Historic buildings and properties are important reflections of the past and are a large part of what makes the Hudson Valley a unique place to live.
However, issues with deterioration and problematic building design or methods often leave occupants feeling too hot in the summer and too cold in the winter. The good news is that by tactfully applying building science principles in parallel with historic preservation standards, it is possible to make your historic building more comfortable and reduce the amount of maintenance required to ensure its survival for future generations.
Historic Building Work: Where Experience Matters
Assessing how a historic building is currently performing, and finding ways to improve it while meeting strict preservation standards requires a contractor with experience. As the materials and performance of historical buildings deteriorate, so does the number of contractors that have the knowledge of how these buildings were built, and how to improve them. Energy Conservation Services has been the trusted retrofit contractor for historical buildings throughout Ulster, Dutchess, Columbia, Greene, and Orange counties, improving their overall comfort while adhering to strict preservation standards.
Improve, Don't Remove!
Our goal is to improve your historical building, without removing any of its charm or authenticity. We do this by using diagnostic tools to make sure we are making the right upgrades with surgical precision, leaving you with a building that is more comfortable and uses less energy.
Understanding of Local Regulations and Incentives
Historic buildings often fall under special regulations when it comes to renovations and retrofits. Any contractor working on a historical building should be familiar with these regulations and able to navigate them effectively. Additionally, they should be aware of any local incentives for energy efficiency improvements, such as grants or tax credits, which could help offset the cost of the project.
ECS: The Motivation for Historical Preservation Techniques
We like to think of historical preservation and energy efficiency retrofitting as one of our "callings" here at Energy Conservation Services. By combining our deep building science knowledge with our experience working on historical buildings, we can provide those that own and operate historical buildings with comfort and energy upgrades like insulation, air sealing, indoor air quality improvements, energy diagnostics and consulting, and more.
No matter whether the owner of the historical building you are looking to renovate is a private individual, corporation, nonprofit organization, government entity, trust or foundation, Energy Conservation Services is here to help. 
Meet the Preservation Team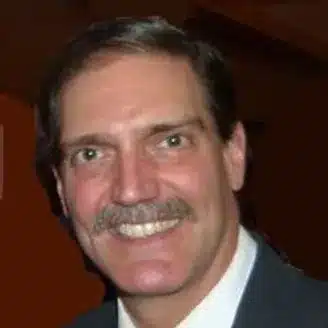 William B. McKnight, Sr.
President & CEO
Building Scientist
Indoor Air Quality Specialist
Energy Consultant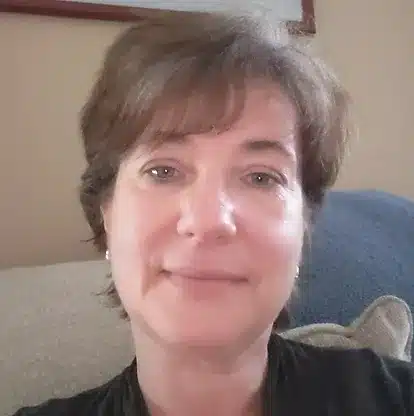 Melinda McKnight
VP & CFO
Building Science Advisor
Public Historian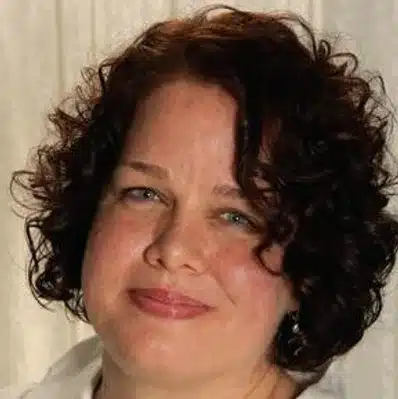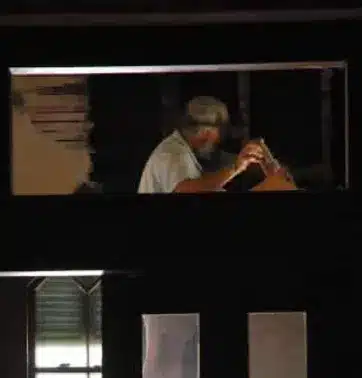 Timothy Wohlheuter
Restoration Carpenter & Blacksmith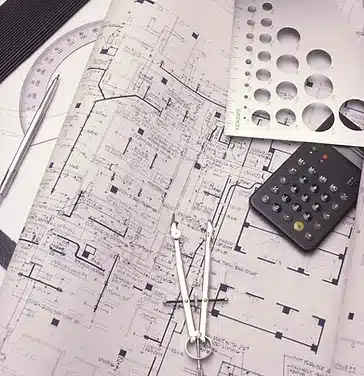 Architects
We have a network of preservation architects and builders. Contact us for details.
Contact Us To Learn More
Improve your home efficiency today!